Cornhusker Corner - Discounted Products
Cornhusker Corner - Discounted Products
Great Savings, Up to 50%!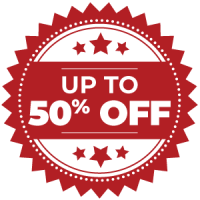 Cornhusker Corner is our discounted price section with products we have in our warehouse, some for quick delivery. You can save up to 50% off the regular price! There will be additional details and photos once you click the image or title. Always contact your sales representative for availability and pricing.
Some chair purchases allow you to choose the fabric or vinyl. They follow the same fabric price structure - Tier 1 is included while Tier 2 and 3 are upgrades with additional costs.
These products are in as-is condition and do not include a warranty.