Council Desk - $500
Council Desk - $500
Available now, can be delivered immediatley depending on your location
Designed for 4-6 council members
Can be updated for 8 council members for an additional charge
Oak wood with Library Oak Stain (STSW 3216)
Beveled Fluted Top Edge with Afternoon Showers Laminate (S-PL-247)
Beveled Base Trim and Face
Pulls (R-AC-495)
2 Brown Grommets
2 Power Modules
4 Box-Box-File Drawers
Sale: $500.00
30" height
6" tall rise
30" depth
Approximately 31.25 ft2 of area
15.5' minimum linear end-to-end distance required for the tables to be set up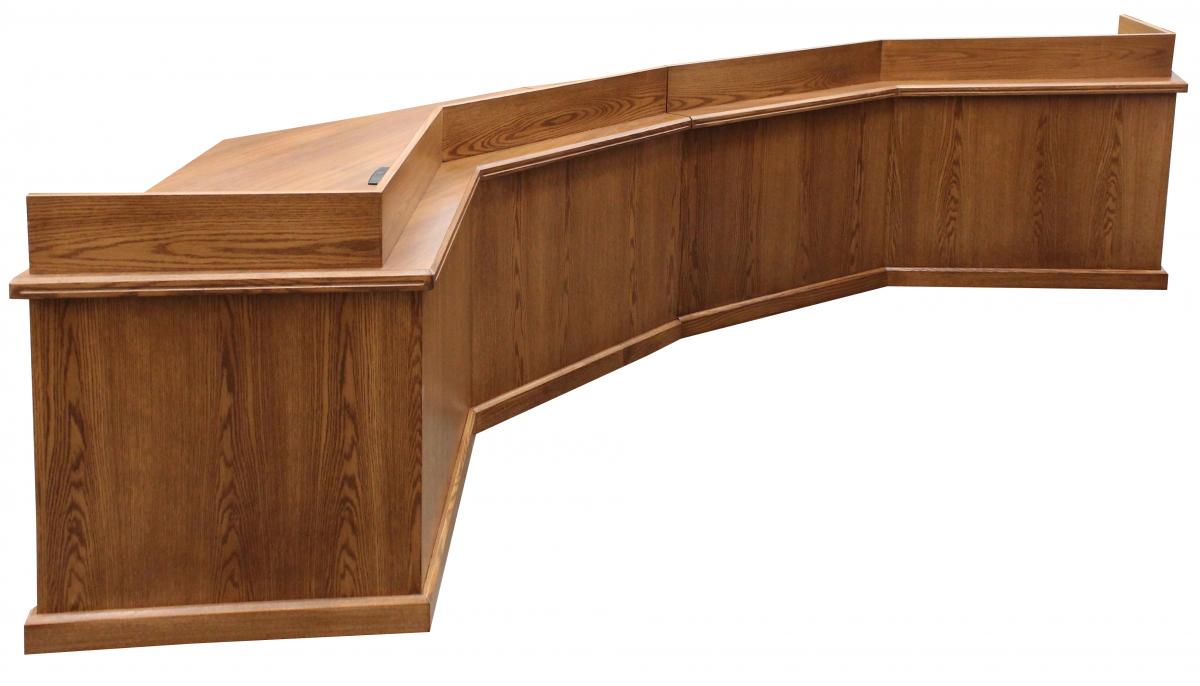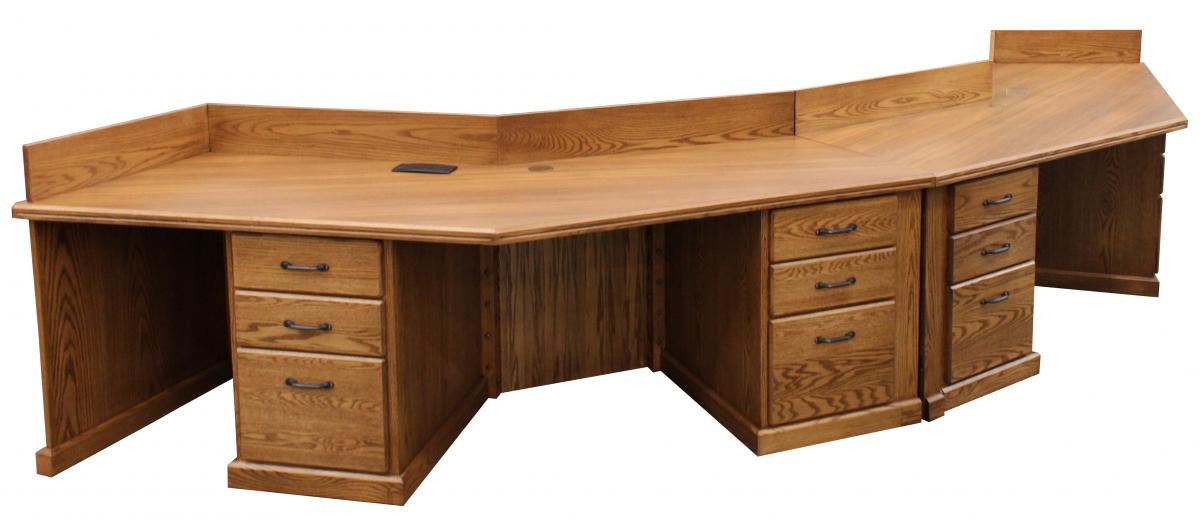 Contact your sales representative for availability and to order.
CSI prices include delivery throughout Nebraska.
These products are in as-is condition and do not have a warranty.
How to Order
Fill out the form and click the submit button to add to your cart. You will then be directed to your shopping cart page. After you submit your order from the shopping cart page, you will be sent a confirmation receipt. Once our team has received notification of your order submission, we will contact you with more details.