Careers
Careers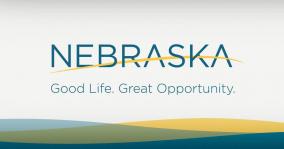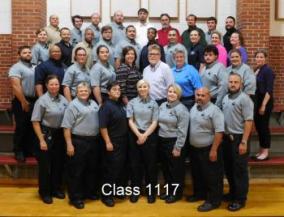 Are you interested in working toward our mission of preparing incarcerated individuals for successful reentry back into our communities?
Currently, we do not have any jobs open.
Nebraska Department of Correctional Services (NDCS) Careers: Visit NDCS careers page.
Enjoy the Employee Benefits of Working for Nebraska. We offer a comprehensive package of pay, benefits, paid time off, and workplace opportunities to help you get the most out of your career and life. Your paycheck is just part of your total compensation. Eligible employees also have access to a competitive benefits package that includes health insurance, retirement, and vacation benefits.