CSI Mission
CSI Mission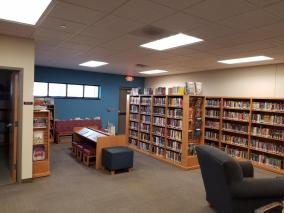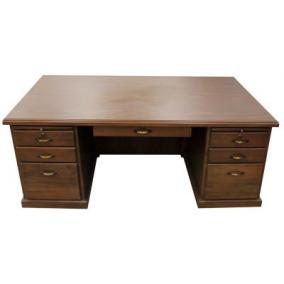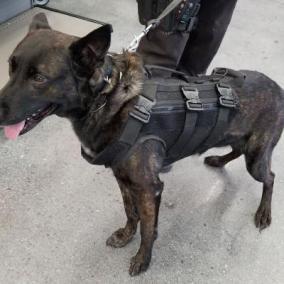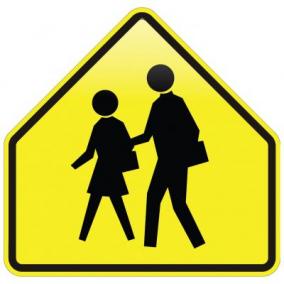 CSI VISION STATEMENT: To build opportunities for CSI workers to achieve gainful employment upon release.
CSI MISSION STATEMENT: Use work as a tool to prepare incarcerated men and women for successful reentry back into our communities. We provide meaningful work experience by building quality products, providing services and creating value for our external customers. Work skills are supplemented with training, education and certifications so CSI workers can effectively translate their abilities into post-release success.
CSI VALUES:
Individual Growth - We invest intentionally in CSI staff and workers to develop their individual potential and contribute to success inside and outside of the organization.
Integrity - We strive to model integrity in all that we do, acknowledging that everyone plays an important role in demonstrating professional behavior and respect.
Engagement - We seek to engage our stakeholders to sustain high levels of motivation, teamwork, collaboration and accomplishment.
Communication - Communication is vitally important to propel our vision, share knowledge, offer feedback and celebrate success.
Quality - Quality is built into all processes, products and services so that we may be more effective organization.
---
Our mission and our success is based on Nebraska state statute 83-145 which states "all departments, institutions, and agencies of this state which are supported in whole or in part by taxation for state purposes and all counties and other political subdivisions of this state shall purchase from the Nebraska Department of Correctional Services all articles required by them produced, printed, or manufactured by incarcerated men and women confined in facilities of the Nebraska Department of Correctional Services."
Cornhusker State Industries (CSI) is the 100% self-supporting correctional industries program for the Nebraska Department of Correctional Services (NDCS). We market goods and services, produced by incarcerated men and women workers within NDCS facilities, to our customer base of tax-supported entities including state departments, commissions, agencies, divisions, boards, councils, partnerships, committees, task forces, general offices, cities and counties, all law enforcement agencies, educational institutions (K-12 and all state Universities/Colleges), public libraries, non-profit medical facilities and non-profit, charitable, religious, educational, community or fraternal organizations throughout the state of Nebraska. Our product lines range from Braille transcription and repair to fine custom wood furniture, outdoor furnishings, printing, laundry service, janitorial products, custom and traffic signs, awards, clothing, dry goods and making all Nebraska license plates.
Ultimately, CSI supports all Nebraskans by helping incarcerated men and women develop marketable job skills and positive work ethic aiding their return to society as responsible citizens. Nebraska taxpayers save in the cost of supervision, reduction in recidivism and by providing high quality products and services at competitive prices to our tax-supported customers while retaining jobs and revenue in the state.
In order to work in our shops, they must have a good record while incarcerated and are required to keep a good record in order for their employment to continue. Some of the jobs available through CSI include:
| | | | |
| --- | --- | --- | --- |
| Woodworkers | Assembly | Welders | Computer Operators |
| Warehouse Workers | Sales Clerk | Loaders | Forklift Operators |
| Print Press Operators | Accounting Clerk | Machine Operators | Office Clerk |
| Machine Repair | CAD Drafters | Shipping and Receiving Clerk | Maintenance Workers |
| Carpenters | Custodians | Inventory Clerk | Painters |
| Sewing Machine Operators | Braillists | Laundry Machine Operators | Quality Assurance |
| Liquids Operator | Packaging | Metal Press Operators | Sandblasters |
| Metal Detailers | Paint Prep Workers | Grinders | Porters |
Beyond the job skills, incarcerated men and women learn work ethic, time commitment, team work, self-worth and respect for others. They take justifiable pride in the craftsmanship of the products they make, while at the same time learning the importance of working responsibly as a part of our production teams. The patronage of our customers is vital to our continued success in maintaining and expanding both our programming and product lines.
It is our mission to continue and expand our program and help as many incarcerated men and women as possible. They produce high quality and competitively priced products for our customers thus stretching or reducing their budgets. In addition, our customers save money for Nebraska taxpayers by helping to greatly reduce recidivism and introducing back to society tax-paying members with marketable skills and good ethics.
We have shops located inside the Nebraska State Penitentiary, Lincoln Correctional Center, Omaha Correctional Center, Nebraska Correctional Center for Women, and Tecumseh State Correctional Institution.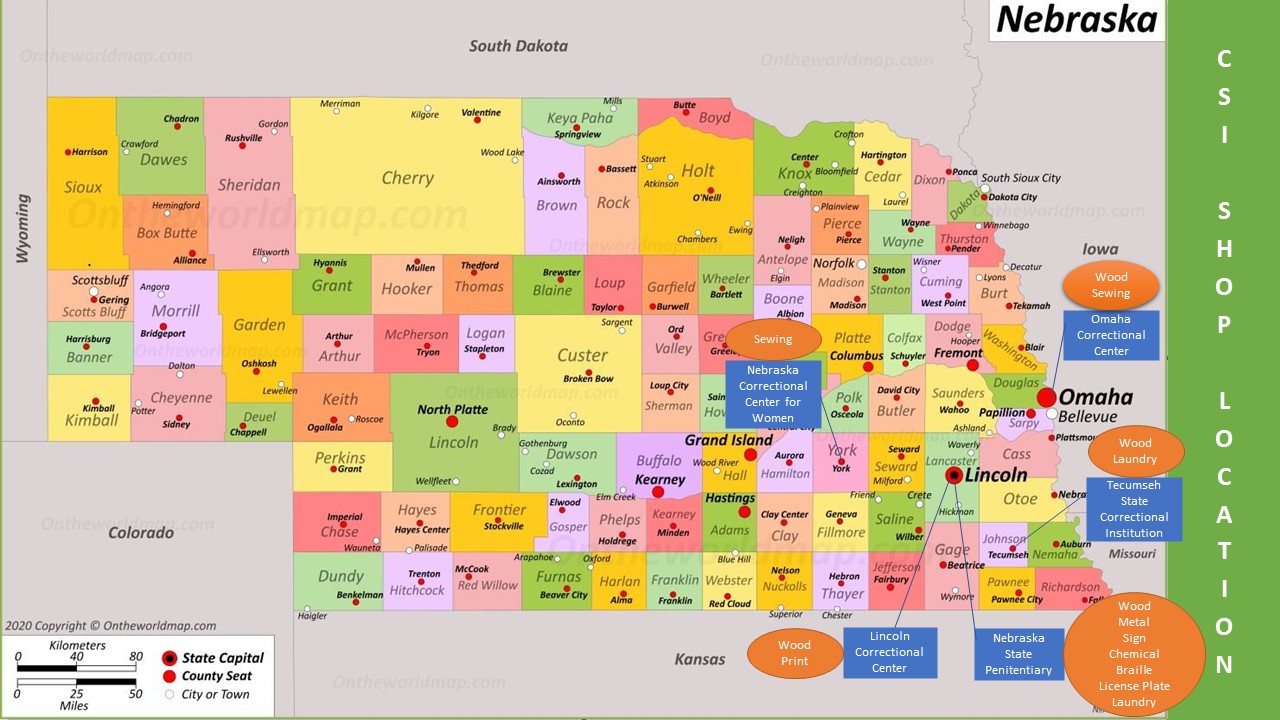 CSI is a program of the NDCS and we adhere and share the Mission, Vision and Values of NDCS.
See the Top 10 Benefits of correctional industries such as CSI.