CSI Operations
CSI Operations
CSI products are sold to "all departments, institutions, and agencies of this state which are supported in whole or in part by taxation for state purposes and all counties and other political subdivisions of this state shall purchase from the Nebraska Department of Correctional Services all articles required by them produced, printed, or manufactured by incarcerated men and women confined in facilities of the Nebraska Department of Correctional Services."
The CSI Headquarters include a large warehouse, administrative and sales offices and a showroom where customers can see some of the products we market. The CSI Warehouse is a high traffic area where we keep inventory materials, finished goods, accept deliveries and stage the finished products to be delivered to our customers. It is run by the Warehouse Manager and a team of CSI staff, including the Warehouse Corporal and the Supply Manager who makes sure all deliveries to our customers are made according to schedule.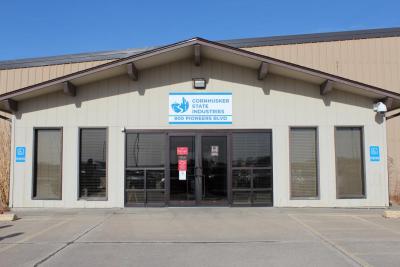 At any given day, the CSI Warehouse employs about 25 incarcerated individuals working in inventory, assembly and delivery areas. Trucks arrive with material CSI purchased from various vendors to use in the manufacturing process. At CSI, we like to manufacture things from scratch (i.e. desks, bookshelves) or assemble things from kits which cost much less than a finished product (i.e. an office chair, a file cabinet). It is CSI's mission to use work as a tool to prepare incarcerated individuals for successful reentry back into our communities. We are here to provide meaningful work experience to incarcerated individuals.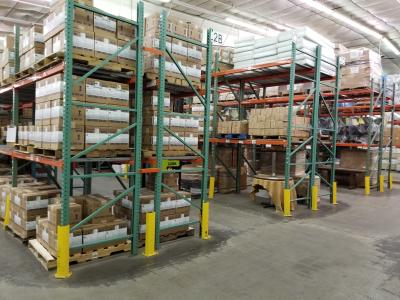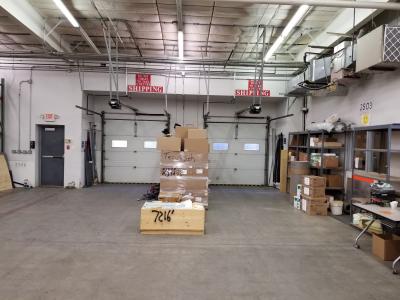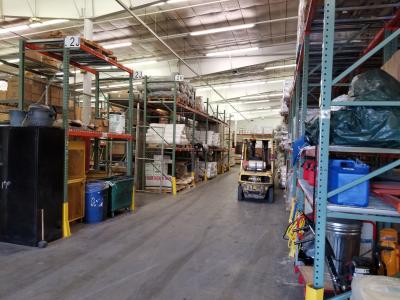 As work orders are generated based on customer orders, the appropriate materials needed for a specific work order get loaded on CSI trucks and get transferred to the appropriate shop located in various facilities in Lincoln, Omaha, Tecumseh or York. The CSI trucks go through intense searches looking for contraband as they enter and as they leave the facilities. At the various shops, CSI supervisors work with a number of incarcerated individuals to get the work done. Engineering drawings, provided by CSI engineers, are used to manufacture products per customer's order.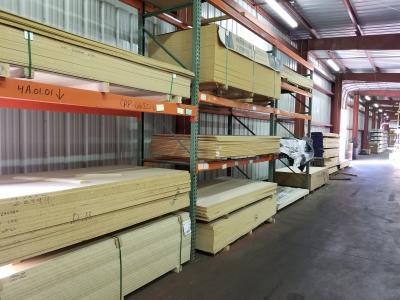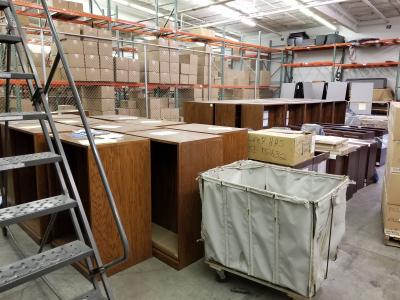 CSI trucks pick up the finished products and deliver them back to the CSI Warehouse where they are staged in a specific location depending on the final delivery destination. Deliveries to our customers are made daily, weekly or monthly, depending on the destination. CSI employee-drivers along with at least one incarcerated individual make deliveries and set up the products accordingly.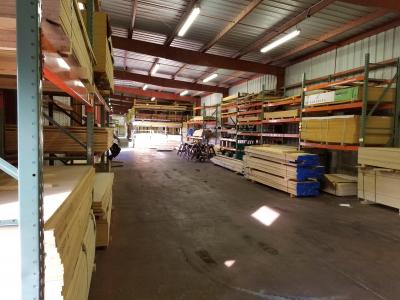 CSI employs nearly 500 incarcerated individuals on an annual basis who perform a variety of jobs for which they are paid an hourly rate. Amongst the jobs we offer: office work, inventory, assembly, warehouse, loading and unloading products from CSI trucks, delivery of products to customers and mostly of them are working in the 15 various shops CSI runs in 5 correctional facilities.
Please contact your CSI Sales Representative to discuss your project. We provide free custom design and all CSI prices include delivery and set up throughout Nebraska.