LAUNDRY SERVICE
LAUNDRY SERVICE
CSI has two laundry facilities located at the Nebraska State Penitentiary and the Tecumseh State Correctional Institution. The facilities are used for the laundry needs of the incarcerated men and women in the Nebraska Department of Correctional Services. In addition, CSI has contracts with county and state agencies to do their laundry, including County Hospitals, County Health Centers, Vets Homes and some higher education institutions. Here is how it works:
CSI picks up the laundry at no cost to the customer. When the truck arrives at the facility, the laundry goes through an x-ray machine. Combined, the two laundry facilities use two 900 lb, four 675 lb, three 135 lb, and two 95 lb washers. There are five 200 lb and four 400 lb dryers, two very large ironing/folding machine, professional hand irons and steam presses. We wash, dry, iron and fold the laundry. The service includes the use of sewing machines for repairs and alterations and a special sewing machine for towel edging repairs. If needed, hand folding is also available. All laundry processed is sorted, counted, stacked, hung or shrink wrapped and in covered, plastic transport carts provided by CSI. We x-ray the transport carts and deliver the laundry back to the customer at no cost. Our laundry service meets or exceeds all state statutes, CDC laundry requirements and industry standards for hygiene and infection control.
Here is a non-inclusive list of laundry items:
Bath towels ♦ Bath blankets ♦ Wash cloths ♦ Bedspreads ♦ Blankets ♦ Top sheets ♦ Fitted sheets ♦ Pillow cases ♦ Clothing protectors (bibs) ♦ Patient gowns ♦ Patient pajama bottoms ♦ Robes ♦ Sweatshirts ♦ Scrubs ♦ Aprons ♦ Lab Coats ♦ Jumpsuits ♦ Hot Pads ♦ Mops for dusting ♦ Mop-heads used for floor-scrubbing ♦ Rags ♦ Other
Our laundry customers can take advantage of the floor mat service. This is an exclusive service to our laundry customers only.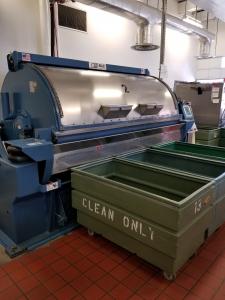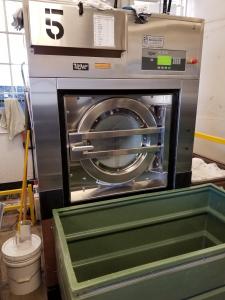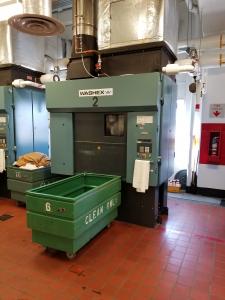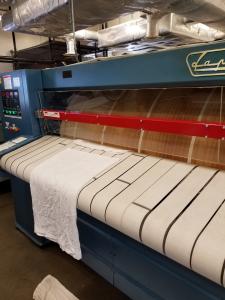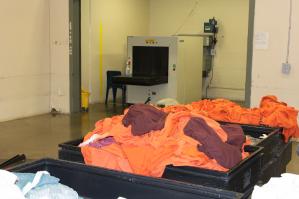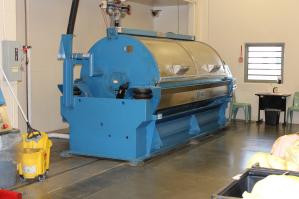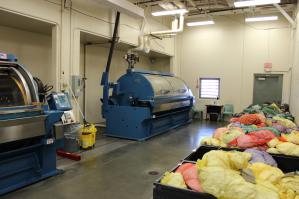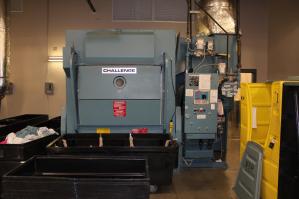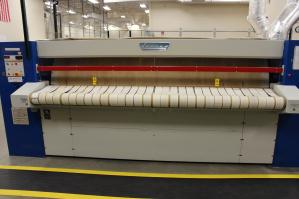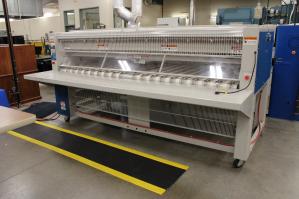 See a short presentation for more details about the CSI Laundry Service.
Please contact your CSI Sales Representative for more details.