Libraries
Libraries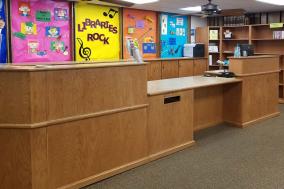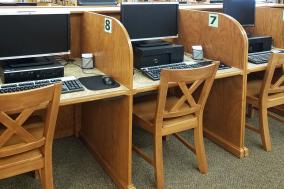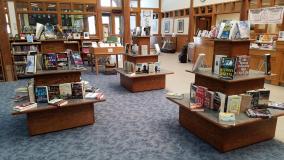 CSI offers free onsite visit and custom design of the space and products. We provide most of the furnishings needed to completely outfit city/county/public/school libraries:
All products are built to last, using quality materials and craftsmanship. CSI prices include delivery and set up throughout Nebraska. For more information please contact your CSI Sales Representative (based on county).
See examples of some of the furnishings we have made for many Nebraska libraries. Additional photos can be seen in our Pinterest page.
Two recent projects we completed are from the Broken Bow Public Library and the all new Ravenna Library. See photos of the furnishings below: