EMBROIDERY
EMBROIDERY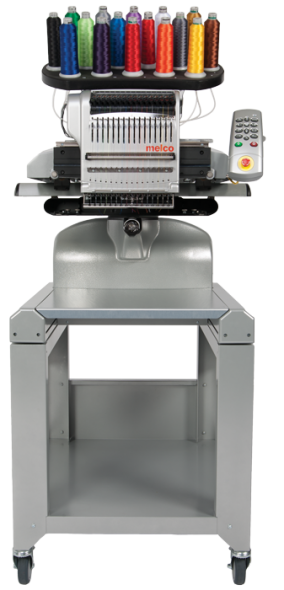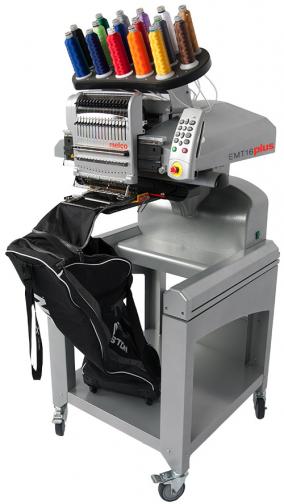 CSI has added four new Melco EMT16X embroidery machines to the Sewing Shop at the Omaha Correctional Center. These high-output production machines allow us to do custom embroidery for our customers. Our new embroidery service is available for small to extra large items.
The Melco EMT16 PLUS embroidery machines are controlled by a Windows-based computer running the Melco Operating System. These 16 needle embroidery machines are packed with advanced features, enabling quality embroidery at high speeds on a wide variety of products. With 16 needles, plenty of color options are available. Sew speeds up to 1500 stitches per minute will produce even the largest, most complex designs quickly. A large sew field, and a variety of accessories and attachments give this embroidery machine the flexibility to embroider logos, monograms, and many other designs on hats, bags, polo shirts, horse coolers, backpacks, pockets, towels, and dozens of other products. Take your project to the next level and keep with the latest trends like 3D look ball caps and custom backpacks.
Take a look at this new horse cooler and the vest to see the detailed work we can do for you.