NATURAL RESOURCES DISTRICTS (NRD)
NATURAL RESOURCES DISTRICTS (NRD)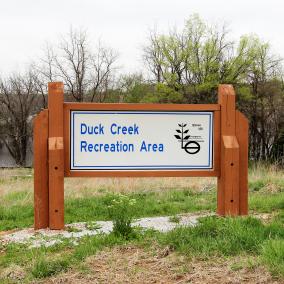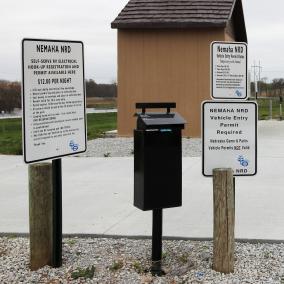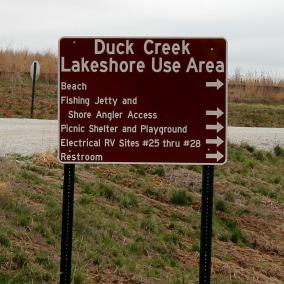 Nebraska's 23 Natural Resources Districts are unique in the United States as they are based on river basin boundaries, enabling them to approach natural resources management on a watershed basis. As is the case with Nebraska Game and Parks, CSI can privide many products to NRDs at very reasonable prices. We have many products for your recreational parks, waters, trails and wildlife areas. They include grills, picnic tables, benches, bicycle racks, janitorial supplies and custom and road/traffic signs. We also offer items for your indoor spaces including office furnishings, chairs, janitorial supplies, awards and name plates.
Free onsite visit and custom design - CSI prices include delivery and set up throughout Nebraska
Signs including custom signs, road/traffic signs all of types and sizes
Picnic tables and metal benches

6' or 8' picnic tables
Tables that meet ADA requirements
Wooden picnic tables
Recycled plastic top
Metal benches with premium powder coating - Four lengths (24", 48", 72" or 96") to choose from with a height of 16" and depth of 19"

Four different styles of grills:
Janitorial supplies such as soap, disinfectants and cleaners, in large quantities
Customized metal products such as collection boxes (see photo to the right) or anything we can custom design
Bicycle Racks: 36" D x 61" W x 31" H. Finished with a high quality outdoor rated enamel coating
Chairs of all types for office or other indoor areas
Office furnishings such as desks, office chairs, bookcases and filing cabinets
Customized badges and name plates
Discover the significant benefits of our Printing Services
For more information please contact your CSI Sales Representative.
Back to Markets Page
Click on the photos below to enlarge