REUPHOLSTER, RECONDITION, REFINISH
REUPHOLSTER, RECONDITION, REFINISH
CSI can reupholster you old chairs, loveseats and sofas or other similar products. We recondition and refinish wood products such as pews, desks, tables, chairs or any other piece requiring such service.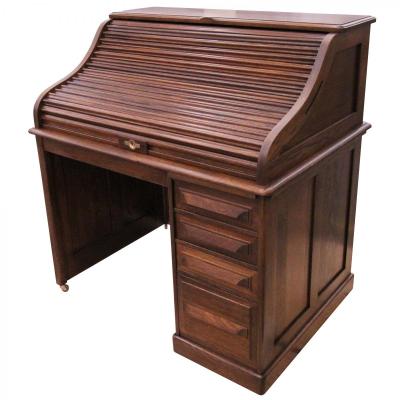 Our quality workmanship and materials ensure customer satisfaction. Here is how the process works:
Contact your CSI Sales Representative to discuss your project
We may ask you to supply us with photos and dimensions of the item(s) to be worked on.
If necessary we will visit you to discuss the project at no additional cost.
If applicable, you must select the fabric from the many choices we offer.
If applicable you must select the wood stain and/or laminate.
The CSI Sales Representative will work with a CSI Manufacturing Engineer to provide you with the cost estimate of the project. This process does take a few days.
We will provide you an estimated completion date.
If agreed, CSI will schedule a pickup of the items to be worked on.
When the work is done we will schedule a delivery date.
CSI will pick up and delivery back (some restriction apply) at no additional cost.
For work related to church pews please read more details here.
Here are some before and after photos: