Coolers made by CSI were used at Burlington Capital International Omaha
Coolers made by CSI were used at Burlington Capital International Omaha
The Omaha Equestrian Foundation used coolers (horse blankets) made at CSI Sew Shop located at Omaha Correction Center (OCC) as part of the awards presented to winners at the 2019 Burlington Capital International Omaha competition.
CSI is very proud and would like to congratulate of all the workers who designed, built and embroidered this unique project. The developing of this award winning product was amazing and gave a new experience to our workers.
"Before agreeing to use the coolers at our event, I wanted to be sure that they would be of the quality that our riders expect. I was very impressed with the quality of the work and I have been getting great feedback. We are honored to support the great work being done by CSI," said Lisa Roskens, chairman of the Omaha Equestrian Foundation, host of the Burlington Capital International Omaha.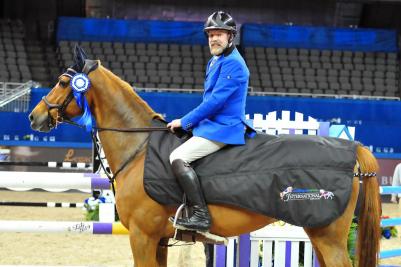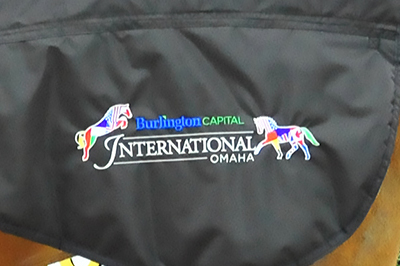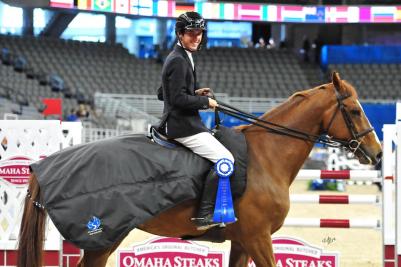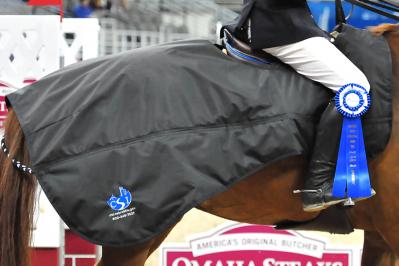 Photos (c)Lili Weik Photography