Gym/Athletics
Gym/Athletics
CSI offers custom designed athletic department products and services for gyms, fields and courts for schools, universities and non-profits.
Pads are an important safety measure for protecting athletes from hard surfaces. CSI fabricates completely personalized wall, door, column and corner padding to ensure that your space is safe and stunning yet functional. Corner wrap-arounds and cutouts for electrical outlets and door handles are hand-crafted in our shop to assure a perfect fit.
We stitch everything, including the logos. CSI pads are more durable than screen printed or glued pads, which fade and fall apart. The quality, appearance and longevity of CSI products is unparalleled and worth the investment.
Display your school pride! Let CSI design custom padding or refurbish your pads to support your branding efforts. Ask us about exterior pads and reconditioning of equipment and weight room padding.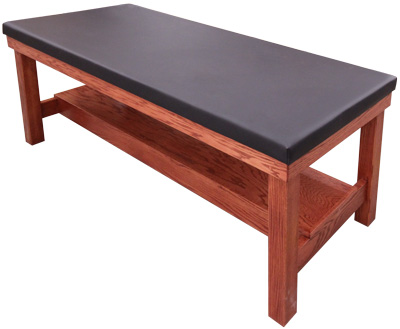 Materials:
High quality vinyl durability rating passes a 1,000,000 double rubs abrasion test
59 color options available
Up to 3" thick foam
7/16" wood backing
How can we help?
We make stadium end zone and sideline field pads, including Memorial Stadium!
Field pads for facilities being run by non-profit organizations
Indoor wall pads for gyms and courts
Outdoor pads for stadiums and fields
Custom fit stage, pole, post, corner, beam and bleacher padding
Custom in-laid sewn designs
Couches, seating and benches
Athletic equipment reconditioning
Locker rooms and furniture
Office, training room and dorm room furniture
Signs and banners
Acoustic panels
CSI prices include delivery throughout Nebraska. For more information please contact your CSI Sales Representative (based on county).
All products are built to last, using quality materials and craftsmanship. See recent photographs of projects from throughout Nebraska (click on a photo to enlarge):