OUTDOOR BUILDING SIGNS
OUTDOOR BUILDING SIGNS
We make outdoor signs, including two-sided, of any size and shape at a great price. They can be installed on posts or any other structure, or on the exterior wall of a building. We can design the sign for you or you can provide us your design. CSI will not install the sign or provide any posts or other materials required for the installation.
There are two types of building signs we make: Aluminum (similar to Road Signs) and AlumaCorr.
Aluminum Signs are the standard road signs made from an aluminum sheet with a thickness of up to .10". Excellent choice for one-sided signs.
AlumaCorr is a great alternative to Aluminum Signs with a thickness of 0.20" (0.40" also available). It is a better choice for two-sided signs. It consists of aluminum sheets on both sides with a corrugated polypropylene core. It is known for its rigidity, it is light weight, resistant to scratches, will not corrode or rust and it lasts longer than aluminum signs!

AlumaCorr - see more information
CSI prices include delivery throughout Nebraska. The customer is responsible for the set up. Please contact your CSI Sales Representative for more information.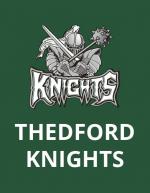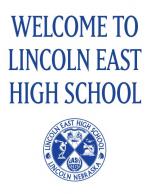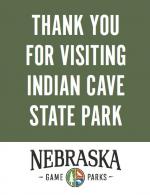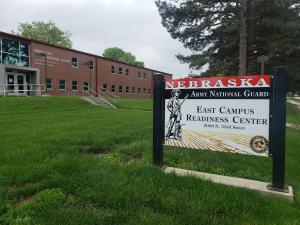 How to Order
Fill out the form and click the submit button to add to your cart. You will then be directed to your shopping cart page. After you submit your order from the shopping cart page, you will be sent a confirmation receipt. Once our team has received notification of your order submission, we will contact you with more details.