ROAD SIGNS
ROAD SIGNS
CSI makes signs to be fully compliant with the Manual on Uniform Traffic Control Devices (MUTCD) regulations. See also the Federal Highway Administration version of the MUTCD. We can manufacture any signs in MUTCD catalog, meeting the size, shape and color specifications. We also make custom signs based on the design provided by the customer.
We make the following types of signs:
Regulatory Signs
Street Name Signs - in green and white for cities and counties or custom design per customer specifications
We make multiple standard and custom sizes
Available in all standard colors including black, red, yellow and green
We can use multiple colors on the same sign
Below are a few examples. Please contact your CSI Sales Representative.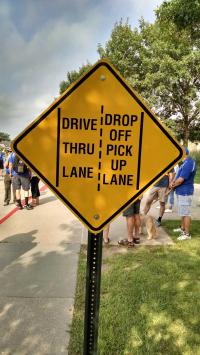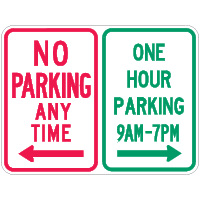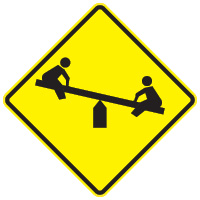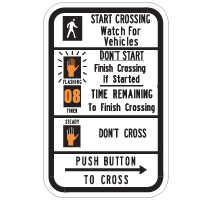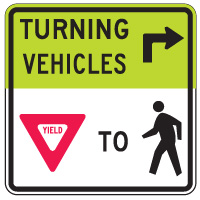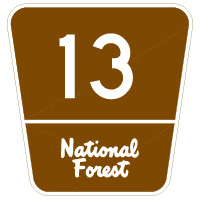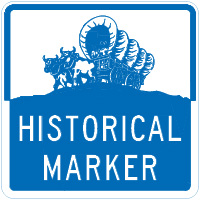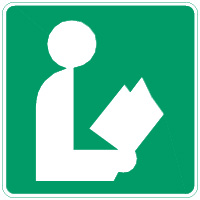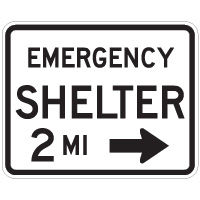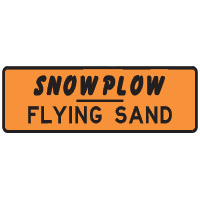 How to Order
Fill out the form and click the submit button to add to your cart. You will then be directed to your shopping cart page. After you submit your order from the shopping cart page, you will be sent a confirmation receipt. Once our team has received notification of your order submission, we will contact you with more details.