Universities and Colleges
Universities and Colleges
Our services are available to all universities including the four campuses of the University of Nebraska System, Chadron State College, Wayne State College, Peru State College and all Community Colleges. Non profit private universities and colleges in Nebraska are also eligible to purchase our products. CSI prices include delivery and set up throughout Nebraska. For more information please contact your CSI Sales Representative to discuss any of the products and services we offer including custom design.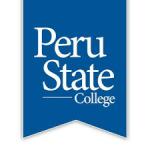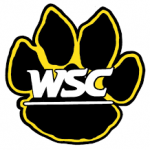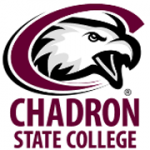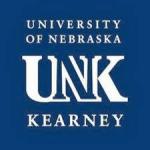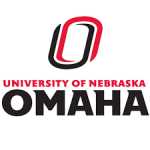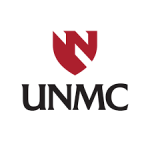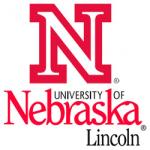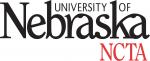 CSI provides furnishings for dormitories, Greek houses, classrooms, cafeterias, libraries and variety of offices. In addition, we reupholster, recondition and refinish a variety of furnishings (see more details here).
Free onsite visit and custom design – CSI prices include delivery and set up throughout Nebraska








For Dormitories and Greek Houses:
For Libraries:
Standard bookcases of all sizes, including custom made sizes
Corner bookcases
Special design library products: magazine racks, octagon bookcases, DVD bookcases, book carts
Custom circulation desks and cabinets
Various types and sizes of tables and chairs
Sofas and tables
For the library offices: desks, chairs and filing cabinets
Anything else you need that we can custom design to fit your need
For Classrooms:
Student desks and chairs
We offer over a dozen tables of various shapes for classroom use and 24 wooden tables of various sizes and shapes.
Teacher desks and chairs
Bookcases
Custom storage furnishings
For Cafeterias:
Tables and chairs
Table/Chair combos
We offer 48 varieties of rectangular tables with seats, 8 varieties of round tables with seats
For Offices:
For the Athletic Department:
Custom furnishings for locker rooms
Custom furnishing for training rooms
Equipment reconditioning
New mats for the football stadium
New mats for the basketball court
Prose and Cons Braille products available. See more information and a list of available products.
Discover the significant benefits of our Printing Services.
All products are built to last, using quality materials and craftsmanship. See recent photographs of projects for Universities and Colleges from throughout Nebraska: